The LC Switchable HD Tool allows polarity change within an LC Duplex connector out in the field, Having the ability to switch from positions A ~ A to A ~ B.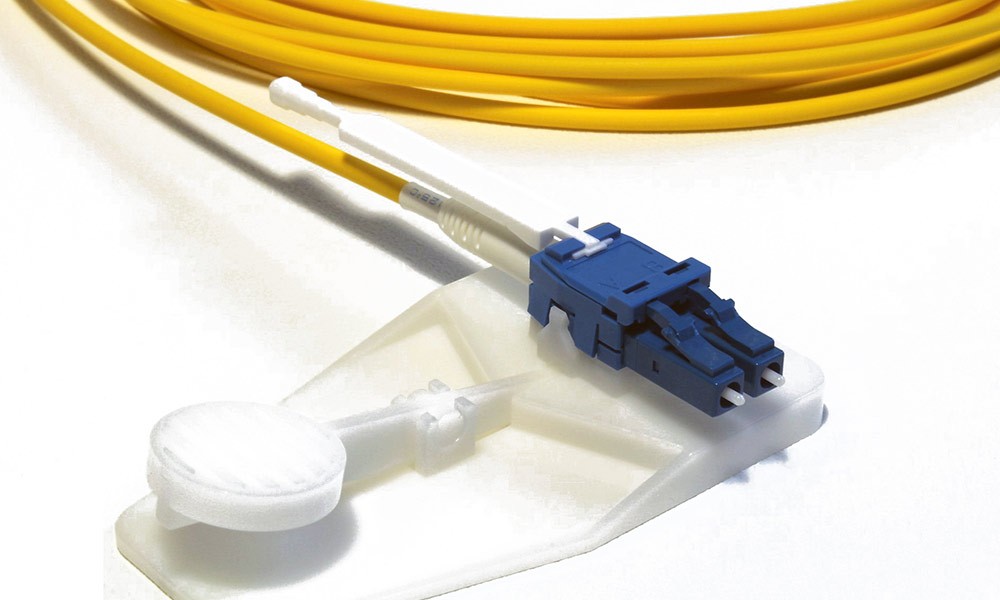 MTP® Housing Removal Tool
The MTP® Housing Removable Tool allows for easy and efficient polarity change out in the field. Instructions of use:
1. Insert MTP® assembly into tool until it latches in place
2. Squeeze extractor pins together
3. With extractor pins squeezed together, grasp boot/spring push assembly and remove from housing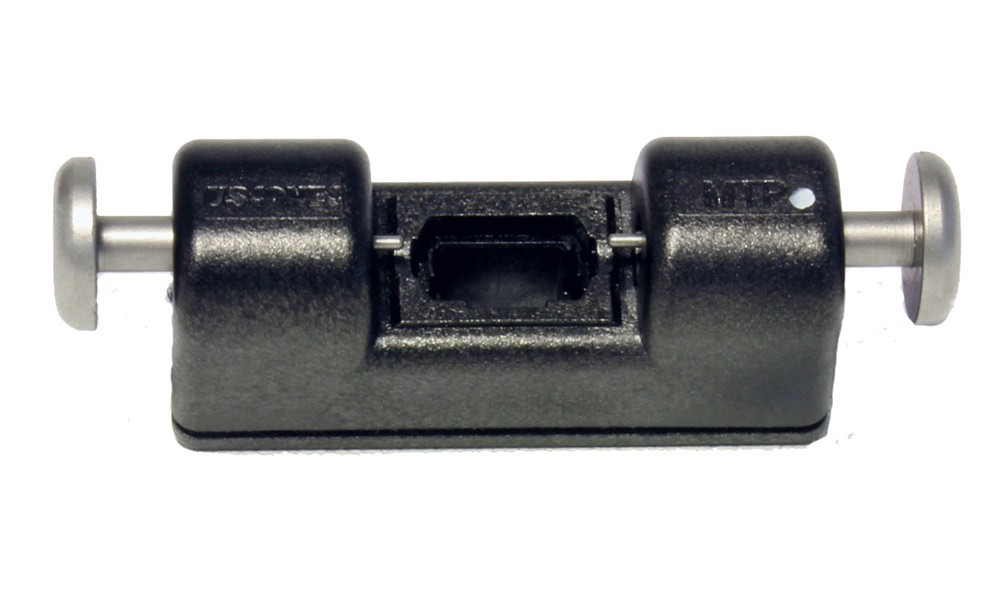 MTP loopbacks are specially designed for testing of MPO parallel links
By creating a loop of signal from transceiver to receiver within one MPO plug it forms optical link which allows testing of optical network segment by segment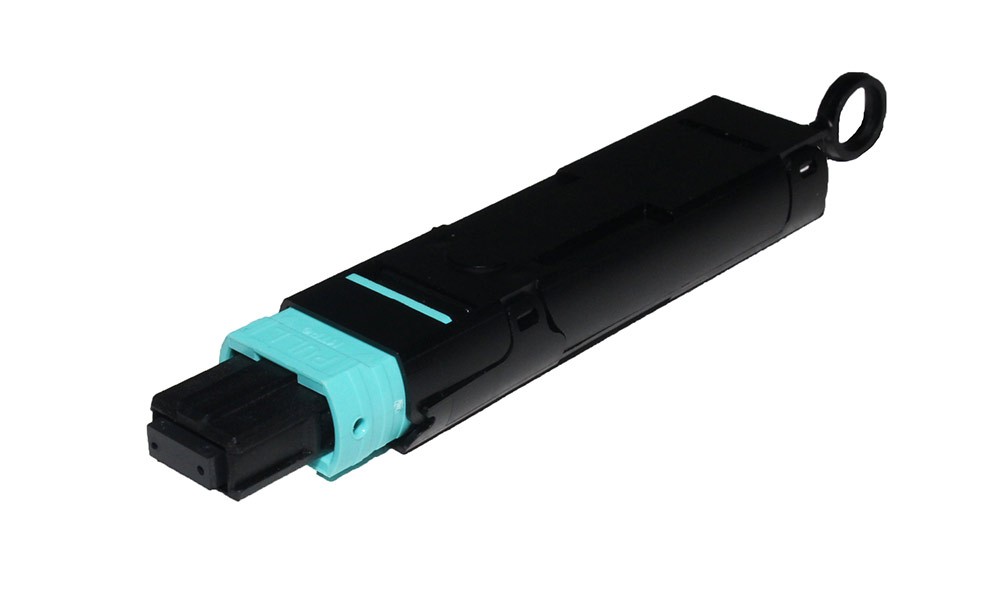 The Push-Pull Tabs greatly simplify the use of MPO connectivity when manual access to the release slider, when rear portion of the connector is restricted.
This Accessory enables easy insertion and extraction of MTP® brand plugs in dense applications by providing a flexible extension tab which can be used to extract as well as insert the plug into the adapter port.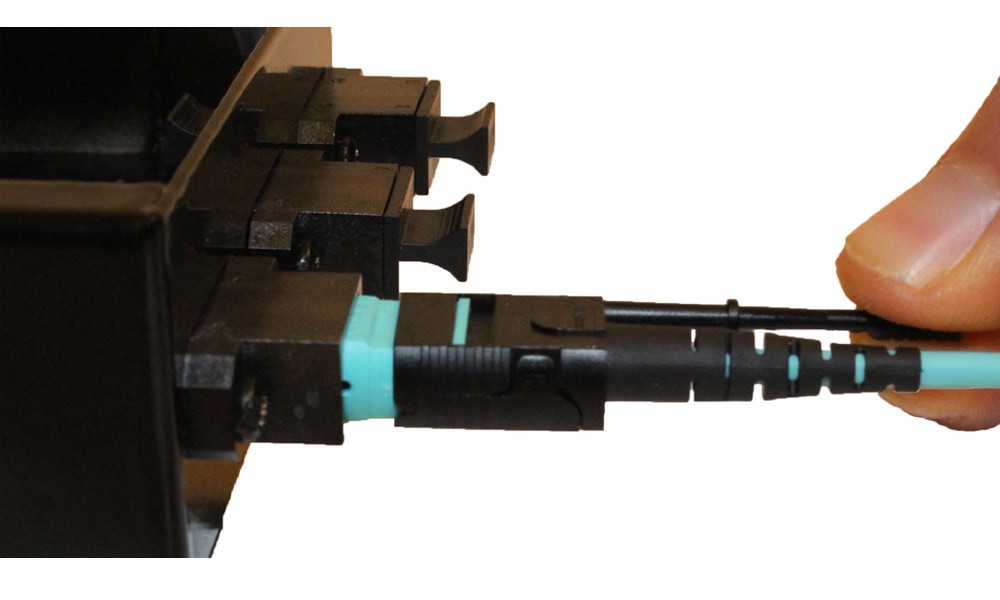 Brady Label Printer Kit BMP21-PLUS
Rugged and durable Brady printer
This printer ships in a hard case with a a Li-ion Battery, UK Power Cord + Accessories
9mm labels to suit ID Labelling Plate Tough on the outside. Smart on the inside. The BMP21-PLUS portable label printer takes on the toughest labeling jobs in the field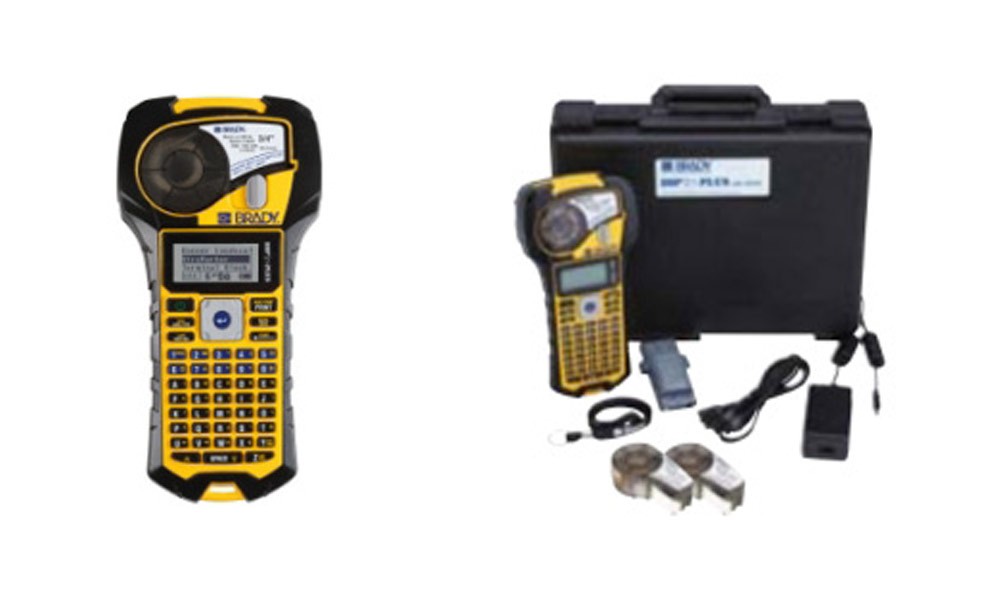 Heavy duty mild steel construction
24x cable retention positions
Includes cable retainers and ties 1U Rear Management Tray is available as an optional extra for Heavier Duty Applications.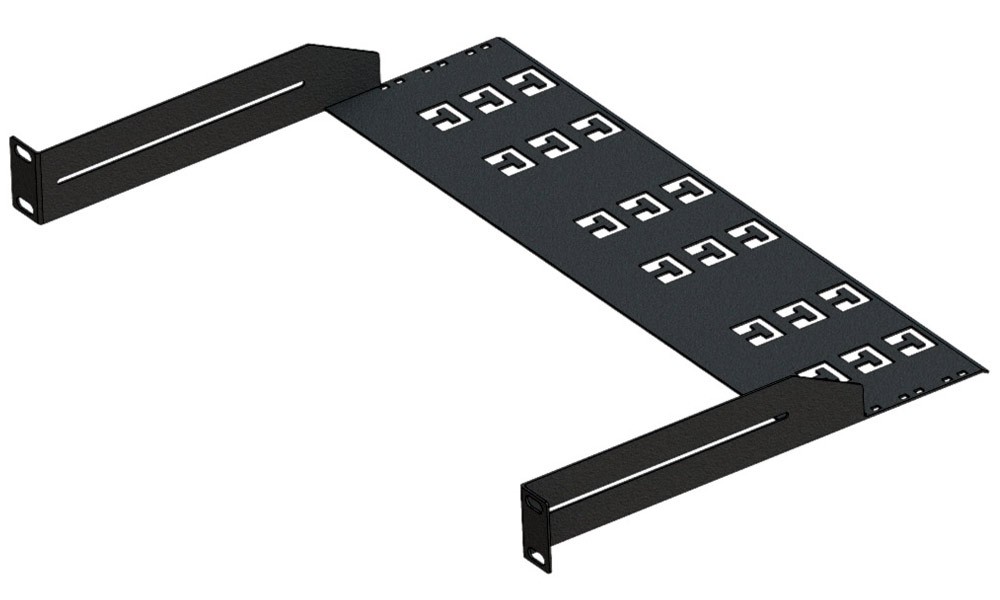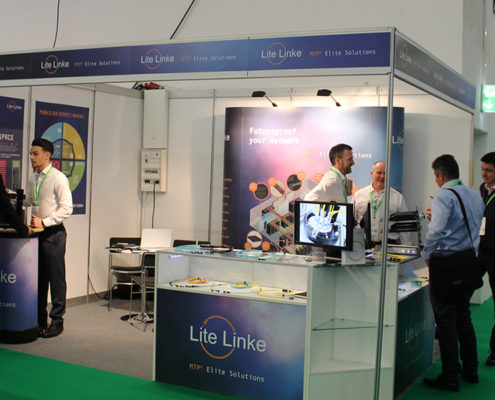 https://litelinke.com/wp-content/uploads/2018/10/IMG_2446.jpg
600
900
Kyle Thomas
https://litelinke.com/wp-content/uploads/2018/04/logo.png
Kyle Thomas
2018-10-15 11:08:25
2018-10-15 11:08:25
Back On The Road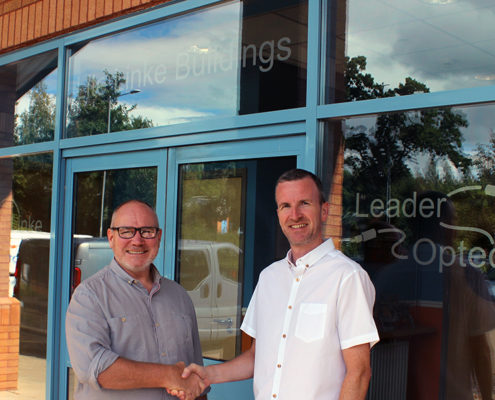 https://litelinke.com/wp-content/uploads/2018/07/IMG_2746.jpg
600
900
Kyle Thomas
https://litelinke.com/wp-content/uploads/2018/04/logo.png
Kyle Thomas
2018-07-27 12:28:26
2018-07-27 12:28:26
Sales Director Announcement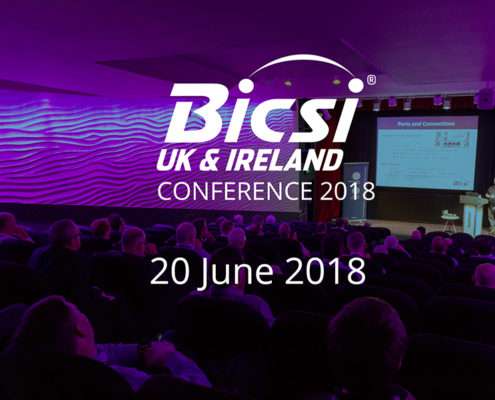 https://litelinke.com/wp-content/uploads/2018/06/BICSI.jpg
600
900
Kyle Thomas
https://litelinke.com/wp-content/uploads/2018/04/logo.png
Kyle Thomas
2018-06-18 12:17:12
2018-06-18 12:17:12
BICSI UK Conference 2018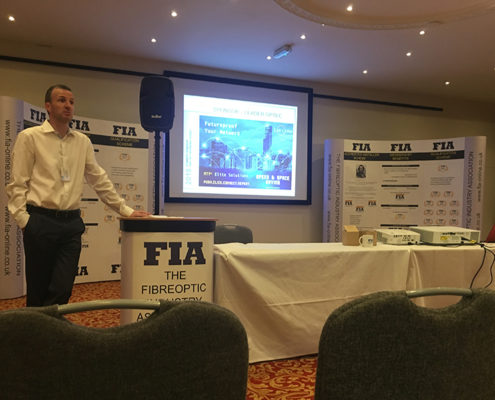 https://litelinke.com/wp-content/uploads/2018/06/IMG_4313.jpg
600
900
Kyle Thomas
https://litelinke.com/wp-content/uploads/2018/04/logo.png
Kyle Thomas
2018-06-18 11:51:26
2018-06-18 11:54:45
FIA Summer Seminar 2018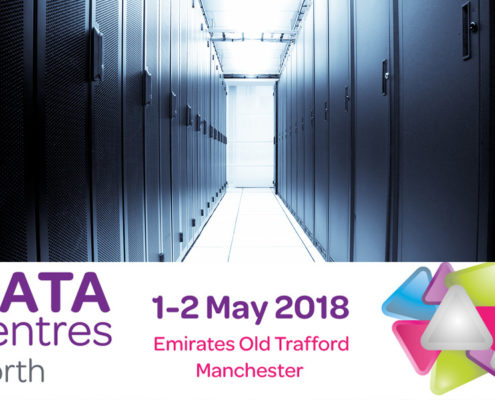 https://litelinke.com/wp-content/uploads/2018/04/Data-Centres-North.jpg
600
900
kc_chris
https://litelinke.com/wp-content/uploads/2018/04/logo.png
kc_chris
2018-04-26 20:15:32
2018-04-26 20:15:39
Data Centres North 2018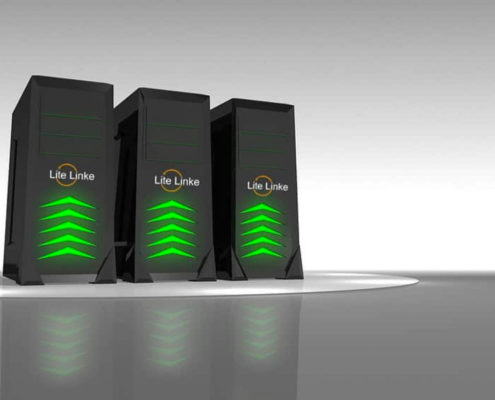 https://litelinke.com/wp-content/uploads/2018/04/LITE-LINKE-PRODUCTS-HELP-DATA-CENTRES-GO-GREEN.jpg
600
900
Kyle Thomas
https://litelinke.com/wp-content/uploads/2018/04/logo.png
Kyle Thomas
2018-04-19 08:53:01
2018-04-26 20:16:22
LITE LINKE PRODUCTS HELP DATA CENTRES GO GREEN